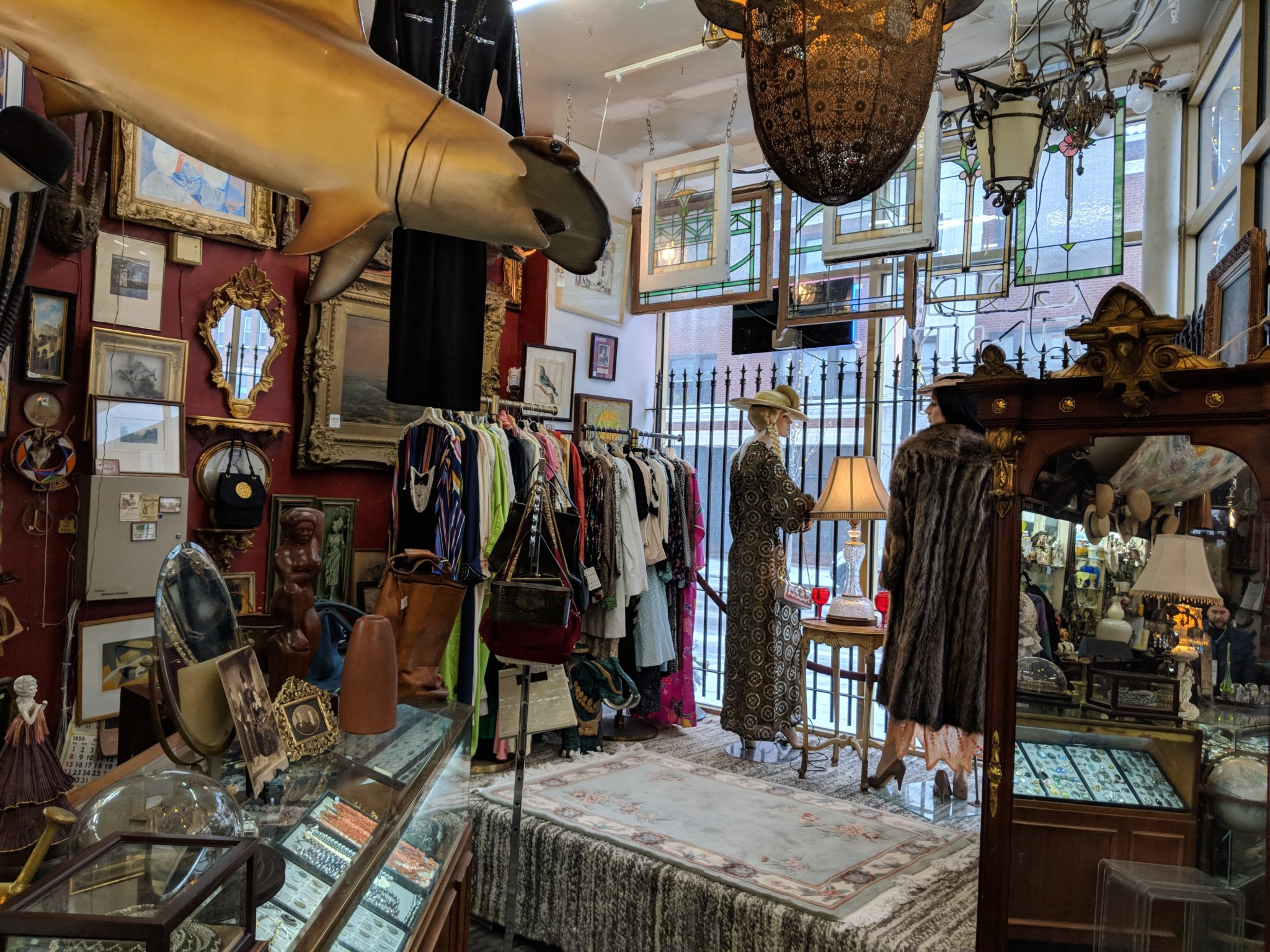 The Best Vintage Clothing in Chicago
Chicago is a great city for vintage clothing. We have been in the business way before it was cool! Our collection is huge and keeps on growing. Come explore our collection and you will find everything from authentic 1920's flapper dresses to 1970's leisure suits. We have over 50,000 pieces in stock at all times. 
Our pieces have been seen in the collections of stylists, dealers and celebrities alike. There is no question that in the City of Chicago there is no collection as massive as the one at Lost Eras.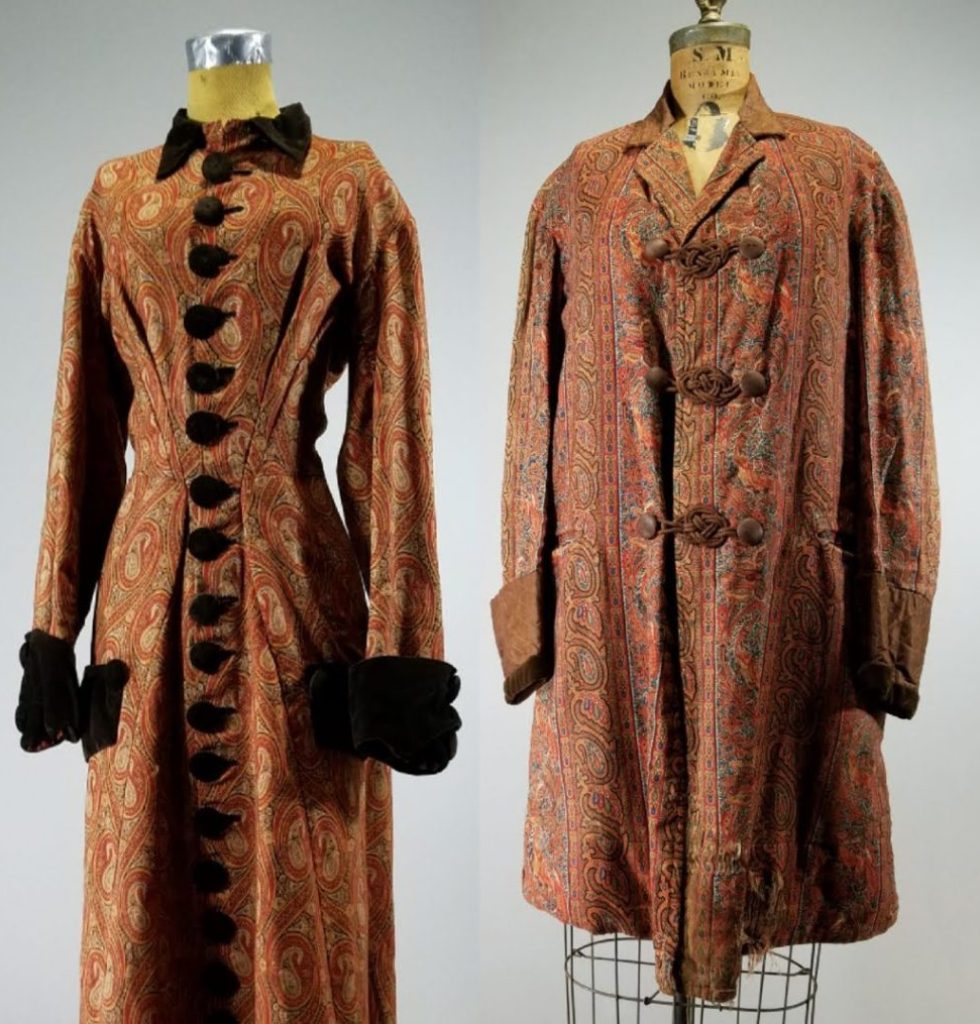 Explore the largest vintage section in the midwest.
With 15,000 sq ft at our hands we have a lot of space to work with. So we've decided to pack the store with as much authentic vintage clothing and costumes as we can. Our mission is to have the biggest collection in the midwest. Our customers never regret coming to explore the massive collection we've developed here at Lost Eras. 
Our stock is always revolving.
We buy several estates per year specifically for vintage clothing. This way we have a never ending supply of goodies always making their way onto new racks at the shop. You will probably always find something you have never seen before when coming to to the shop the next time. 
15,000 sq. ft of vintage
Chicago's last underground shopping experience