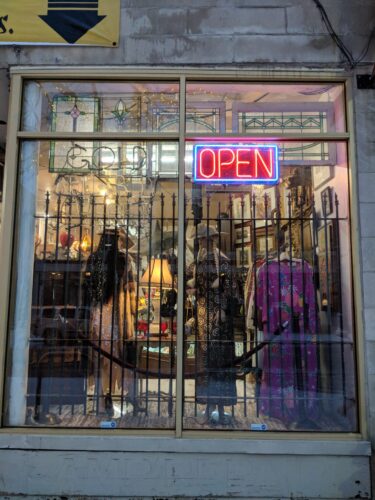 Affordable Chicago Prop Rentals
At Lost Eras, we have been providing period prop rentals for over 35 years. We have some of the best selections of unusual and hard to find props for film, television and stage. Our vast selection has been used in major motion pictures to small school plays. We strive to have a constant evolving selection where anything you need will be under one roof.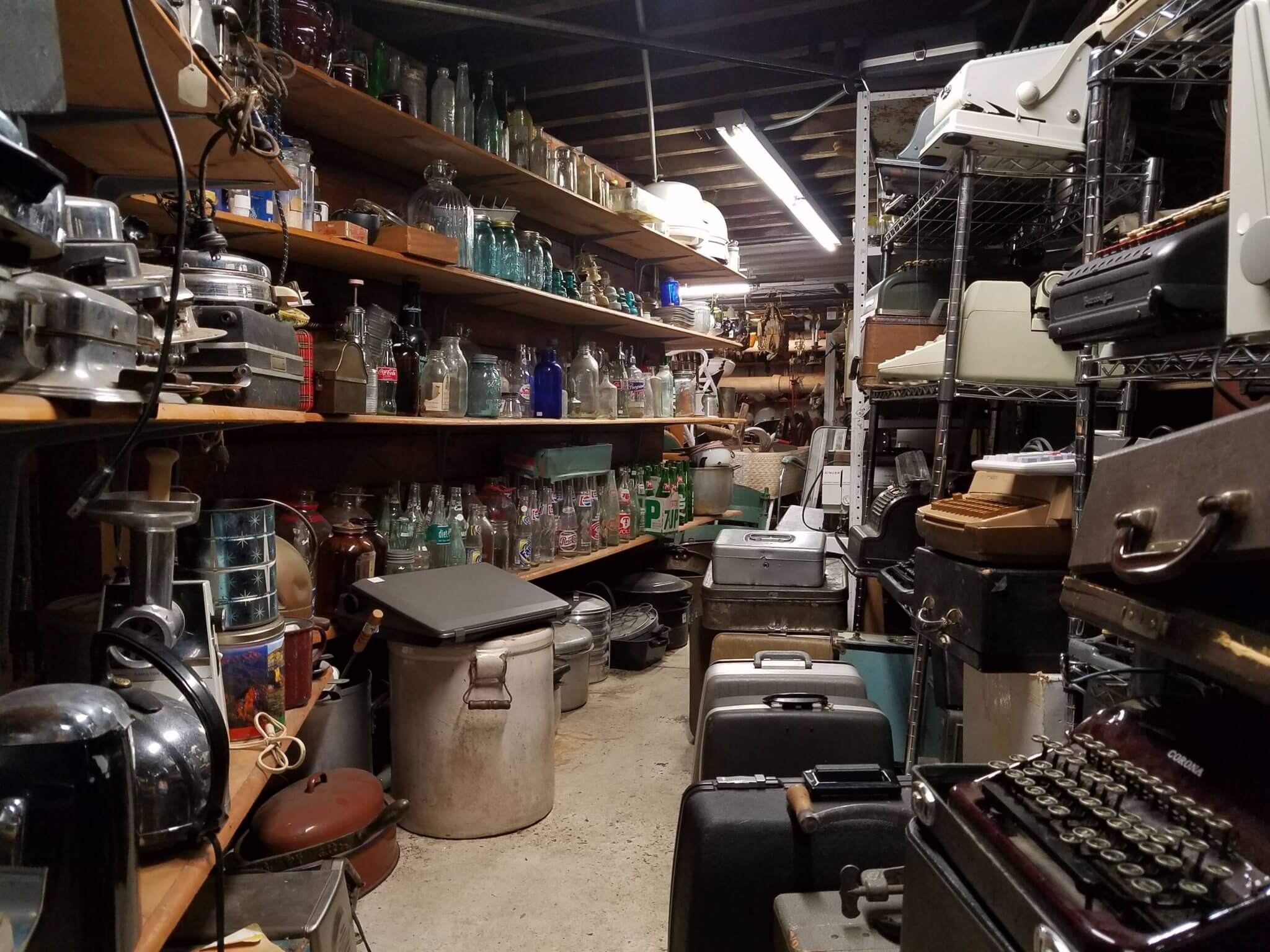 Best rates in town.
We always work within our clients budget and no production is too large for us to handle. Over the years we have become known as a place for independent artists and creators to outfit their productions affordably. While our competitors cater only to the big budget projects we make sure everyone is taken care of in the creative process and to not become a roadblock but a bridge to success. 
Our process at Lost Eras is easy and straightforward. We have a vast selection of period accurate props and antiques all for rent in our showroom. After you set an appointment and come in to speak with us about your project and goals we help you find the best items for your production. You can keep the items as long as you need and our rates are very flexible based on duration. Once you complete the rental agreement and pay the agreed rental price you can bring the props with you. 
Your question is not here?