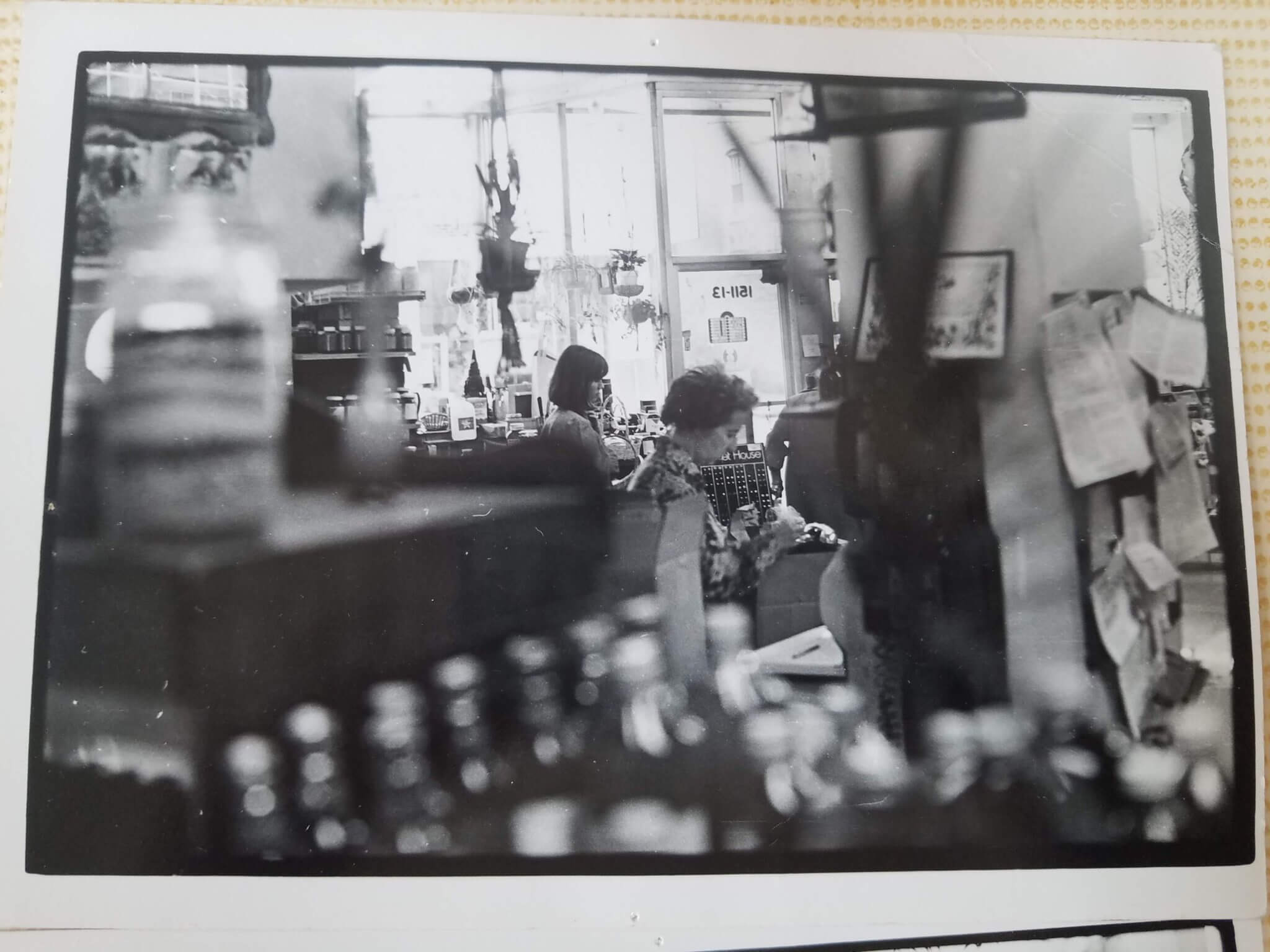 The Sandpiper | 1969
Bill and Charlotte Simmons purchased the building in 1969 and opened up a cutting edge health foods and imported gifts shop called The Sandpiper.
Lost Eras | 1975
Charlotte II purchased the business from hr parents and started Lost Eras Antiques.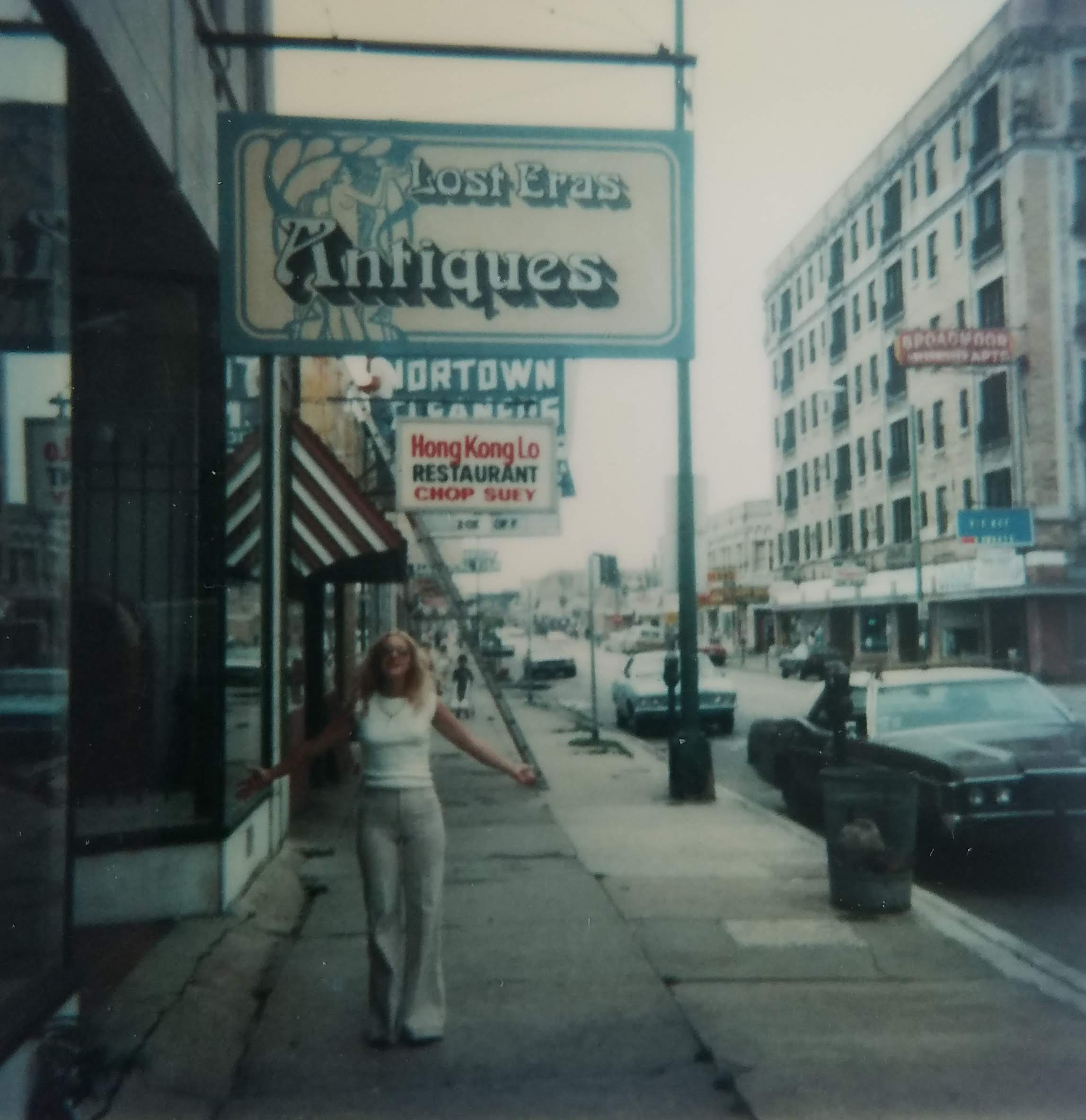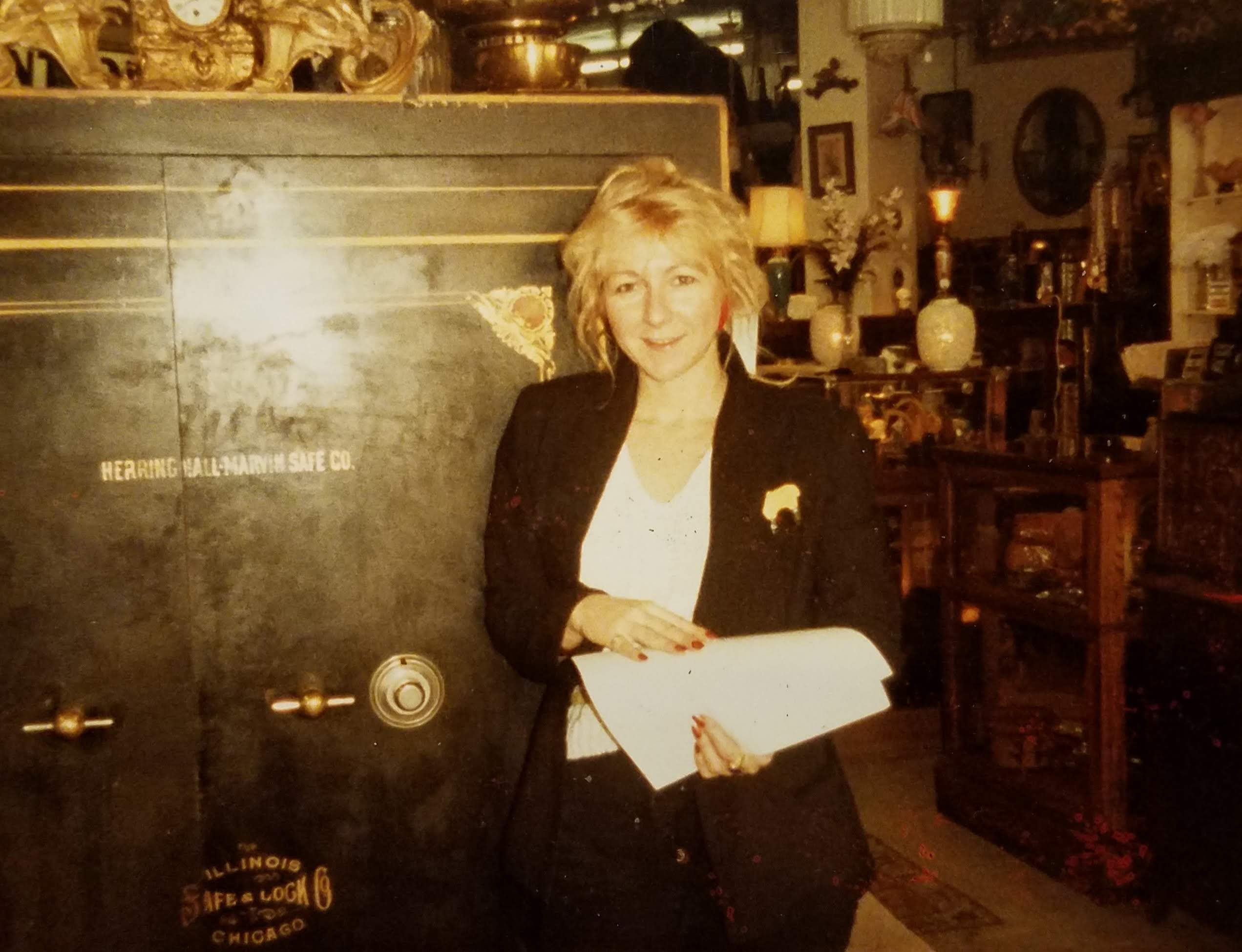 Shop Expands | 1985
In 1985 the store expands to start carrying vintage clothing, costumes and props.