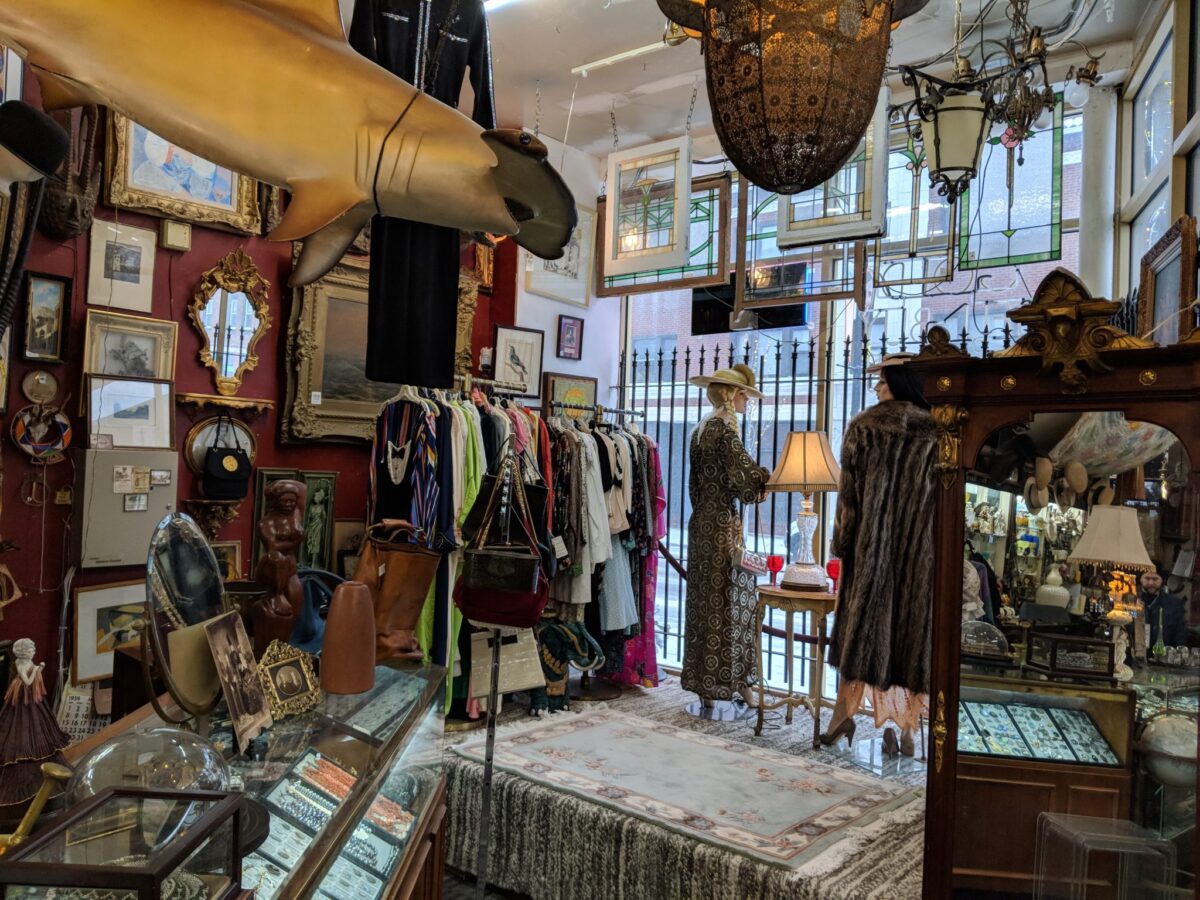 Costume Rentals in Chicago
At Lost Eras we have been in the business of costume rentals in chicago for a long time. We have helped countless theater productions, films and television projects successfully outfit their production with period, authentic, theatrical grade costuming. Our selection is over 100,000 pieces strong and is up there with some of the best in the business in the country.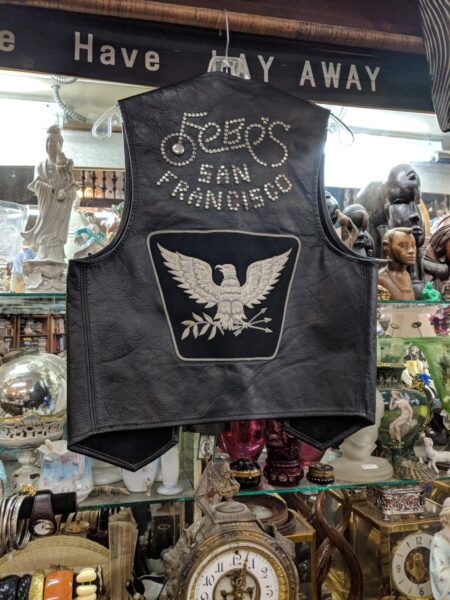 15,000 sq. ft of rare and unique clothing
At our location we can attest to it's shear size. If you've met anyone who has visited and shopped they will likely mention the vastness of our collection. Nearly 1,000,000 pieces in stock allows us to provide top quality garments for nearly any request.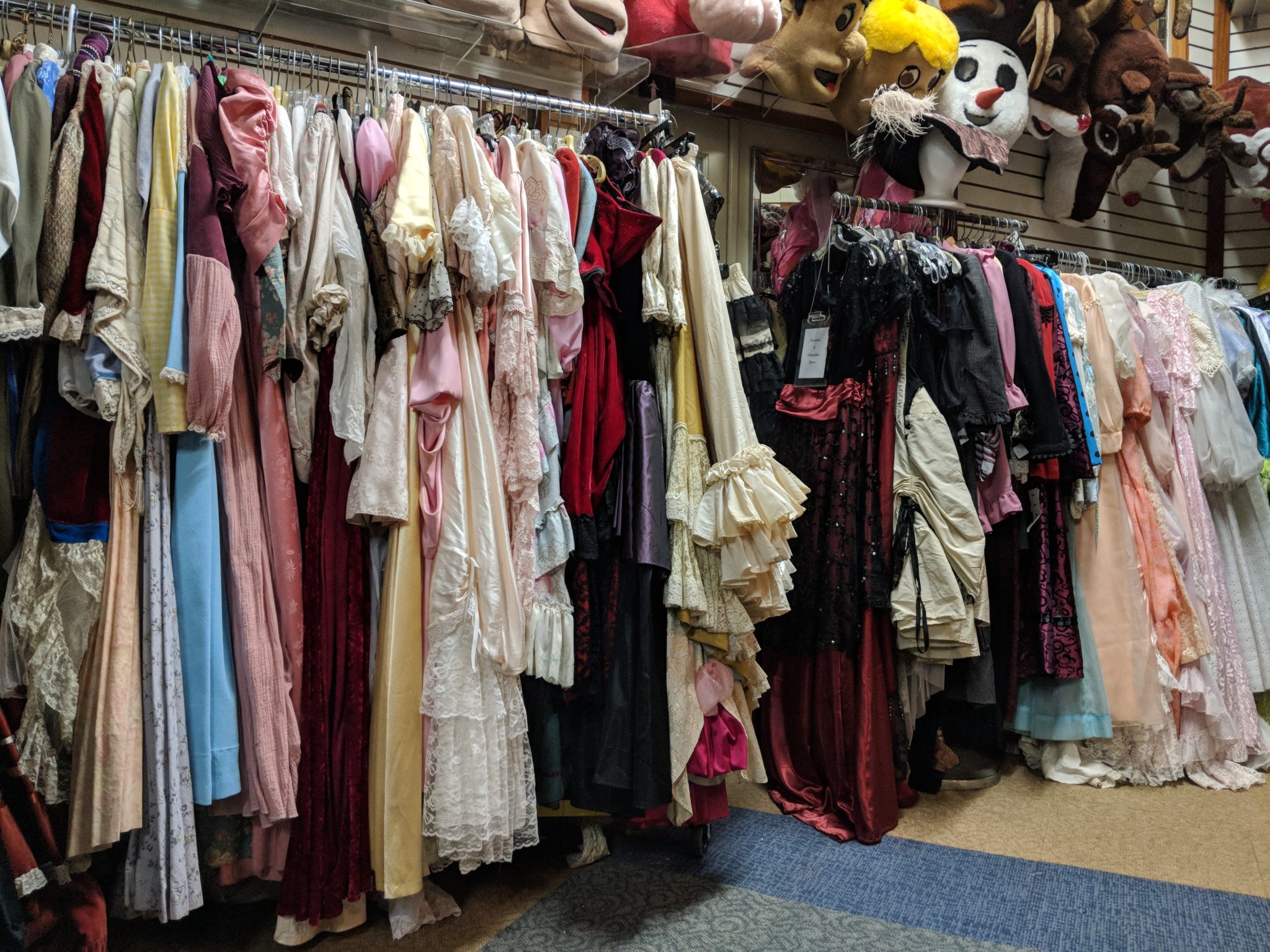 We work within your budget.
Our passion is helping people make the most of their projects. The team at Lost Eras is specialized in costume and fashion history and can put together nearly anything that comes to mind. Our rates are the best in the city and we make sure that we work within your budget and don't fill the rental experience with red tape. Our customers appreciate our flexibility and expertise. 
At Lost Eras we have become known for having a stress free and easy rental process. We want the experience to be about the fun of picking out a great process so we try to make the rest as easy as possible. Once you have worked with one of our costumers to pick out your selection simply fill out our rental form and agreement, we take a credit card imprint (not charged) and you pay the rental fee and you are out the door! 
Your question is not here?